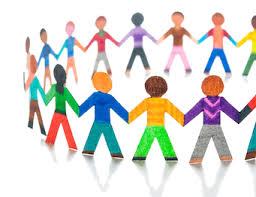 You are invited!
Tuesday, Jan 29th 7.30pm
WEA, 59 Gloucester St
"Guest" speakers
Anthea Madill: According to Paul Hawken to change the world we need to change business. Anthea will share what she is doing through her business CleverGreen, particularly using 3D printing and the recycling of plastics, and her thoughts on business in general.
Michael Reynolds: will talk about Roimata Food Commons and the Food Resilience Network.
Anthea and Michael are joining our executive so this is an opportunity for you all to meet them and others on the executive.
We will also be receiving updates on and discussing Speaking for the Planet (our project in schools), Extinction Rebellion, Christchurch as a Blue Community and after that addressing the other items on our January executive meeting agenda. You are welcome to stay for all or part of the meeting. Bring a plate to share for a light supper if you wish to.