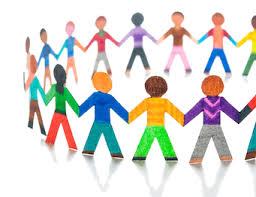 Sustainable Ōtautahi Christchurch welcomes the membership of organisations that align with our goals. This page lists those organisations that have chosen to be members of SŌC.
Network Waitangi Ōtautahi (NWŌ) supports the development of a Treaty-based, multicultural future. Read more about them in this document and on their website.
EcoSplat provides an alternative to single-use water balloons, allowing environmentally conscious parents fun that aligns with their family's values. Read more about them here and on their website or Facebook page.
Earthlove are passionate about the environment and are committed to providing a carefully curated range of environmentally friendly everyday products for a happier, healthier, waste free life. Visit their website to shop locally and sustainably (free delivery for all local Ōtautahi Christchurch orders & all orders over $70 nationwide).