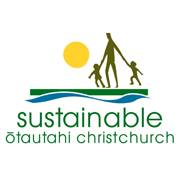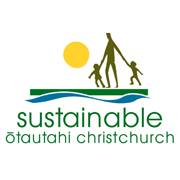 Sustainable Ōtautahi Christchurch (SOC) is an incorporated membership society, formed in 2005, which carries on the vision of two previous local voluntary organisations, Sustainable Cities Trust and Christchurch-Ōtautahi Agenda 21 Forum.
Former members of both those groups are involved, along with a new generation of Christchurch people, who work towards the bold vision of Christchurch people "practising, living and demonstrating sustainability in all that they do."
SOC's registered charitable aim, which recognises Te Tiriti o Waitangi/The Treaty of Waitangi as a foundation, is to actively contribute within Ōtautahi-Christchurch to opportunities and means for achievement of long term sustainability. In trying to make a difference, and head that direction, SOC members seek to:
ensure that all people have their basic needs satisfied,
so that they can live in dignity, in healthy communities,
while having the minimum adverse impact on natural systems,
both now and in the future.
Our Annual General Meeting, which elects an executive committee from the membership, is held in June.
Click here for information on the SOC Constitution.
Click here for details about how to join our email list, or facebook page, or to become a member.
Patron – John Peet

John Peet was born in the UK and has been living in Christchurch, New Zealand for the last 50 years. John has a BSc in Chemical Technology, a PhD in Chemical Engineering and has worked in the petroleum industry. He is a Retired Senior Lecturer in Chemical and Process Engineering at the University of Canterbury, where his main focus over the last two decades was sustainable development.
John is the author of Energy and the Ecological Economics of Sustainability and papers on systems, sustainability and the ethical requirements of stakeholder involvement. Since retiring from the University of Canterbury, John works closely with a number of local, national and international non-government organisations on issues of sustainable development.
Committee Members
Chairperson – Joyce Yager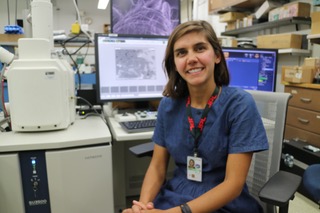 Joyce is an Earth scientist with a passion for climate change and biodiversity in Aotearoa. She works as a consultant with US-based Imaginative Futures as a podcast host with Be Giants Media and actively researches and publishes in Earth science.
She has a PhD in Earth science from the University of Southern California and a BSc in marine science, biology, and geology from the University of Miami. Her work in oceans past and present makes her particularly engaged in climate change and biodiversity crises as they relate to marine spaces.
Vice-Chairperson – David Guthrey
Treasurer – Dave Evans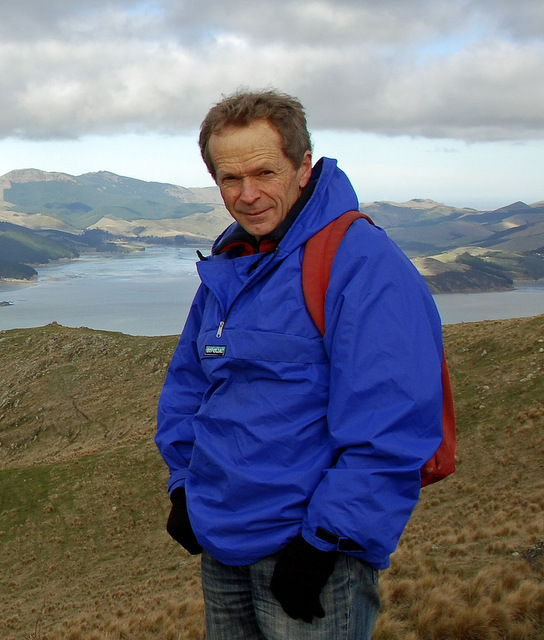 I have been on the SŌC executive for the past 13 years, ever since I reduced my working week to 3 days and thought "now I have plenty of time for voluntary work". At the time I had been on the Travis Wetland Trust for several years, but realised that looking after nature on a local scale was potentially futile if the sustainability of our lifestyle was not addressed. Thirteen years later that necessity is even more apparent and SŌC has done a great deal to contribute to a wider awareness of the precariousness of our civilisation.

I also contribute to climate change action groups in the city, most recently to Extinction Rebellion. If we don't react urgently to the climate and ecological emergency we are in then the future of our own species, along with the other species we share this planet with, is in grave doubt. No matter what we do I believe we will face ongoing societal turmoil and the best way to cope with that is to build strong communities to provide mutual support. With this in mind I am also on the council of the WEA and contribute to the operation of some other educational organisations in the city. It's organisations such as these, including SŌC, that give us the best chance of remaining intact and civilised over the next decade.
Colleen Philip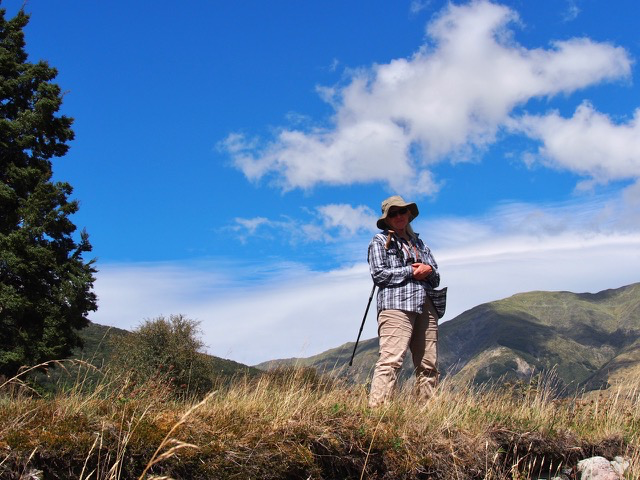 Colleen was the Chairperson of Sustainable Ōtautahi Christchurch from June 2018 to June 2022. 
Most recently Colleen has worked as an educator at Orana Wildlife Park and earlier in her working life as an early childhood educator and primary school teacher. A long history of involvement with the education sector unions and through them the Council of Trade Unions and the wider union movement paralleled this.
Perhaps reflective of this personal history she believes strongly in working together in a way that complements rather than competes, empowering us all as we work for change at all levels – local, national and global.
She is also completely convinced of the power and importance of connecting directly and closely with the natural world as the primary way though our climate and ecological crises. If we love nature we will work passionately to protect and restore it; and in the process save ourselves.
Her favourite definition of 'strong sustainability' is one composed by a group of Shirley Primary School students on a visit to Orana Park.
"Sustainability is being careful, looking after the environment, saving the world – for the animals, for us, for our children, their children and ALL future generations."
Ben Jassin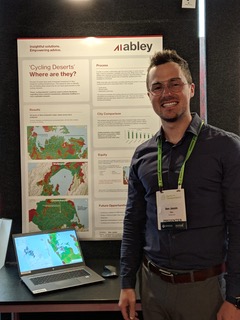 Prior to moving to New Zealand in 2018, Ben grew up in Chicago, USA and studied civil engineering at the University of Miami in Florida (where he met Joyce, his wonderful partner and fellow SŌC executive member). As a transportation engineer, Ben has always been fascinated by the complexities of how people get around. He is acutely aware that transport is not only a significant portion of our carbon emissions, but is also one of the key sectors that we must target for carbon reduction if we are to reach our climate goals. When he's not working on how we do that at Christchurch City Council, you can find him kitesurfing on the Ihutai Avon Heathcote Estuary as much as possible.
Fiona van Petegem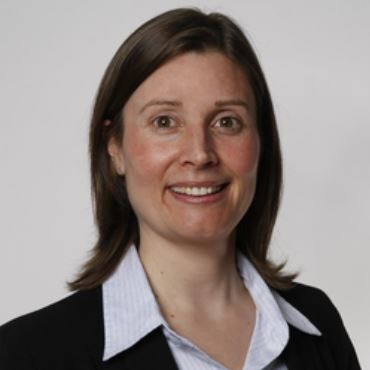 Born in Ōtautahi Christchurch and currently based in Rangiora, Fiona has worked closely with the University of Canterbury in recent years in helping to develop and tutor courses for the emerging discipline of Transition Engineering. Transition Engineering addresses unsustainable systems through interdisciplinary collaborative approaches that apply the constraints needed for climate change mitigation and environmental protection and regeneration. Through working with businesses, councils and other organisations on broad infrastructure and strategic topics, Fiona brings a systems focused view to the challenges facing Ōtautahi Christchurch.
Sophia White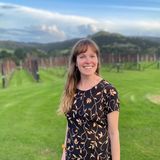 Sophia is an enthusiastic advocate for sustainability and community action. Sophia strives to inspire climate action through alternative economics, life long learning and connected communities.
She moved to Christchurch in 2018 and ever since has been involved in organisations making a great impact in this city. As well as being on the Exec for SŌC, she is also on the council for the Canterbury Worker's Education Association (along with Dave) and is an Ōtautahi Global Shaper.
Nathaniel Herz-Edinger