ECan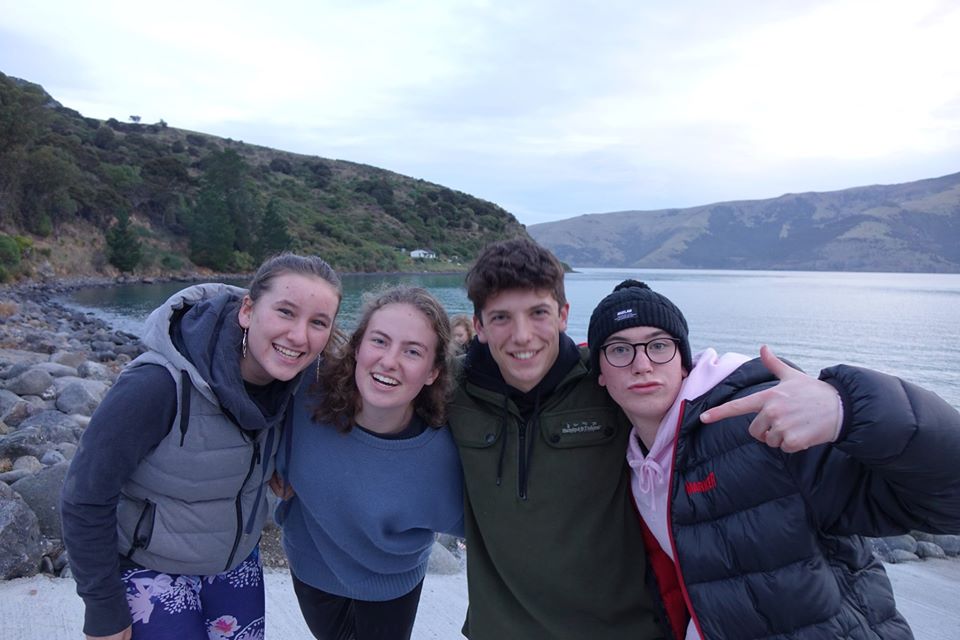 Environment Canterbury is the regional council for this magnificent region. In Canterbury we have one of the most astonishing environments – from the turquoise Lake Tekapō, the stunning Southern Alps, the widespread agricultural plains, and beautiful coastline – not to mention our 'capital' city of Christchurch. We're responsible for this environment, with the community's input and in collaboration with many other organisations.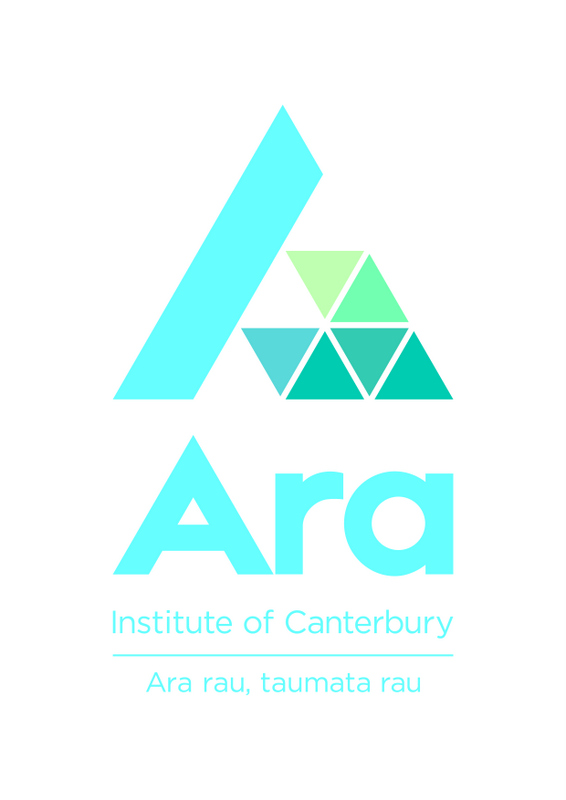 Ara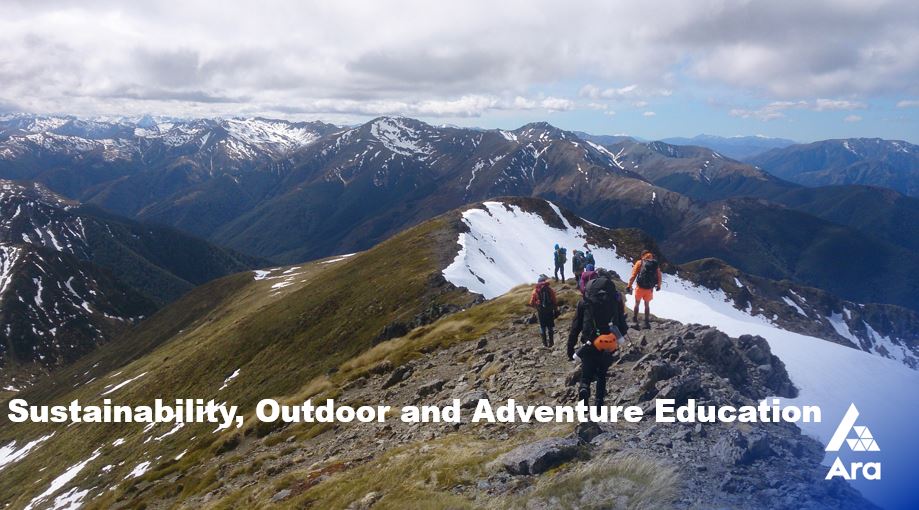 Ara is a Canterbury based tertiary institute who specialise in education for the environment. Our Bachelor of Sustainability and Outdoor Education is a unique combination of sustainability, environmental and outdoor education. Ara is proud to support Speaking 4 the Planet and encourage young people to act towards a sustainable future.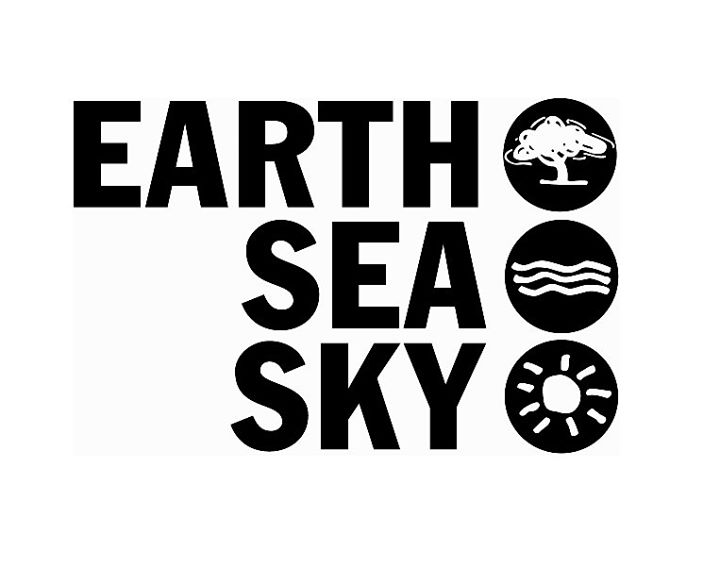 Earth Sea Sky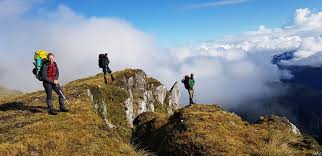 A family owned and operated business, Earth Sea Sky makes high quality outdoor clothing that aims to stand the test of time. The production runs are small and sustainable, and they use five clothing manufacturers to make all the garments here in New Zealand.

Orana Wildlife Park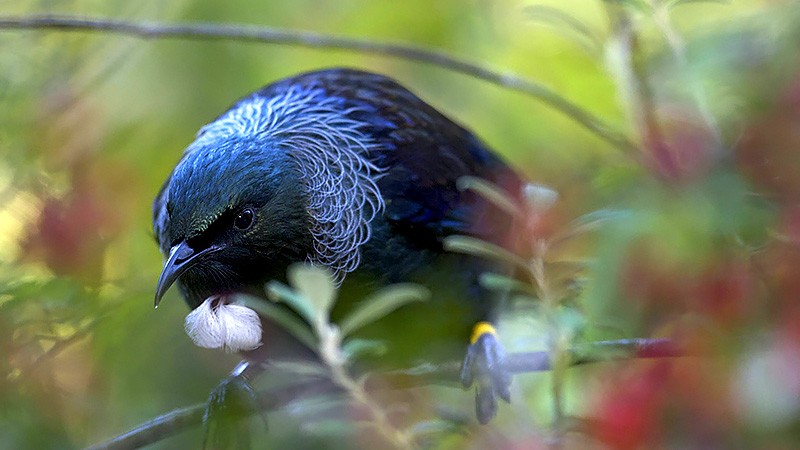 Orana Wildlife Park is New Zealand's only open range zoo. Operated as a registered charitable trust & committed to conservation of endangered animals & the welfare of our animals. Their aim is to provide education, recreation, and enjoyment to the public.

Trees for Canterbury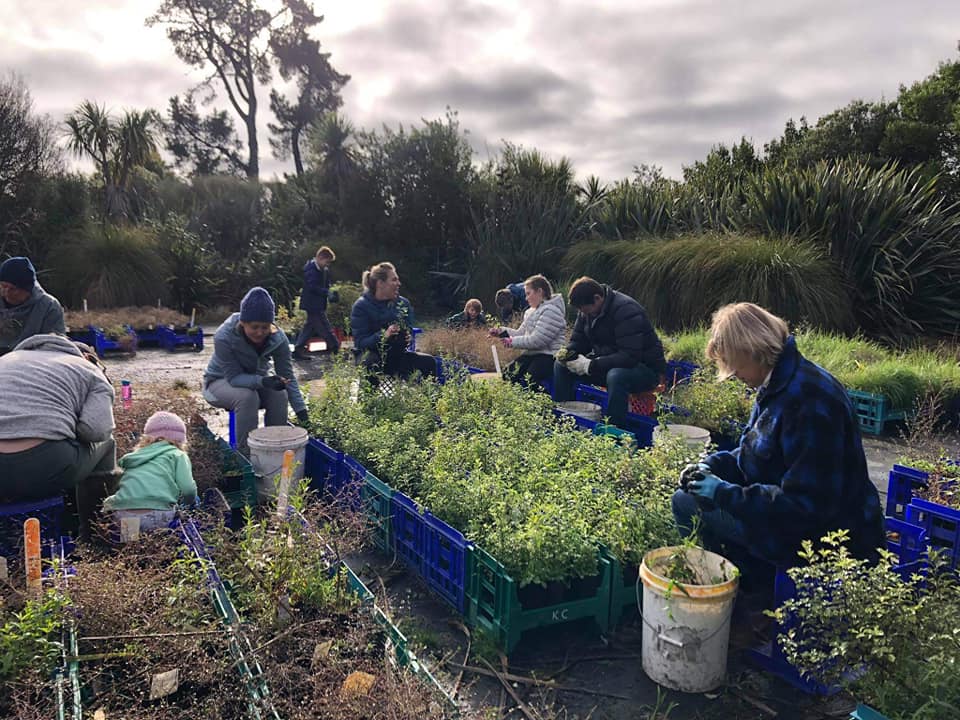 Trees for Canterbury was founded in 1990 and has developed into a fully functional nursery and welfare-providing organisation. Many of the native plants grown are utilised in community and revegetation projects; the remainder is sold at the nursery to provide a degree of self-funding.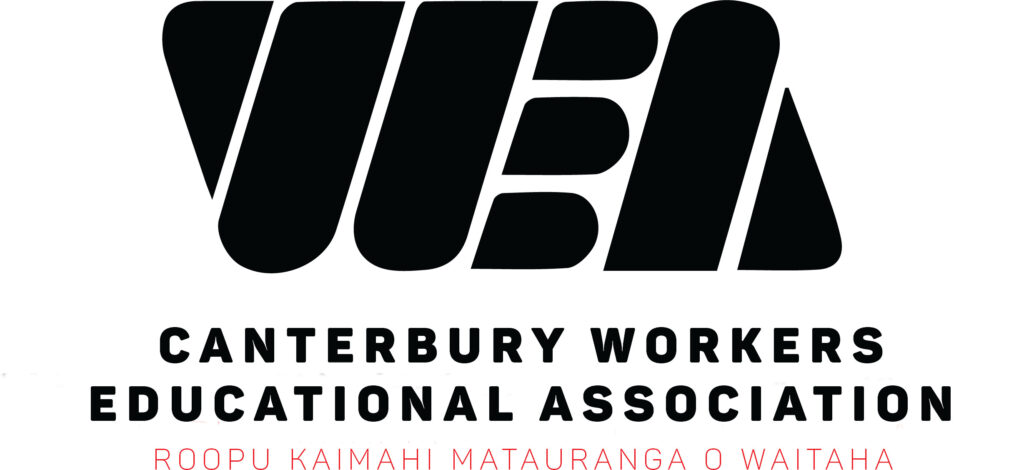 Canterbury Workers' Educational Association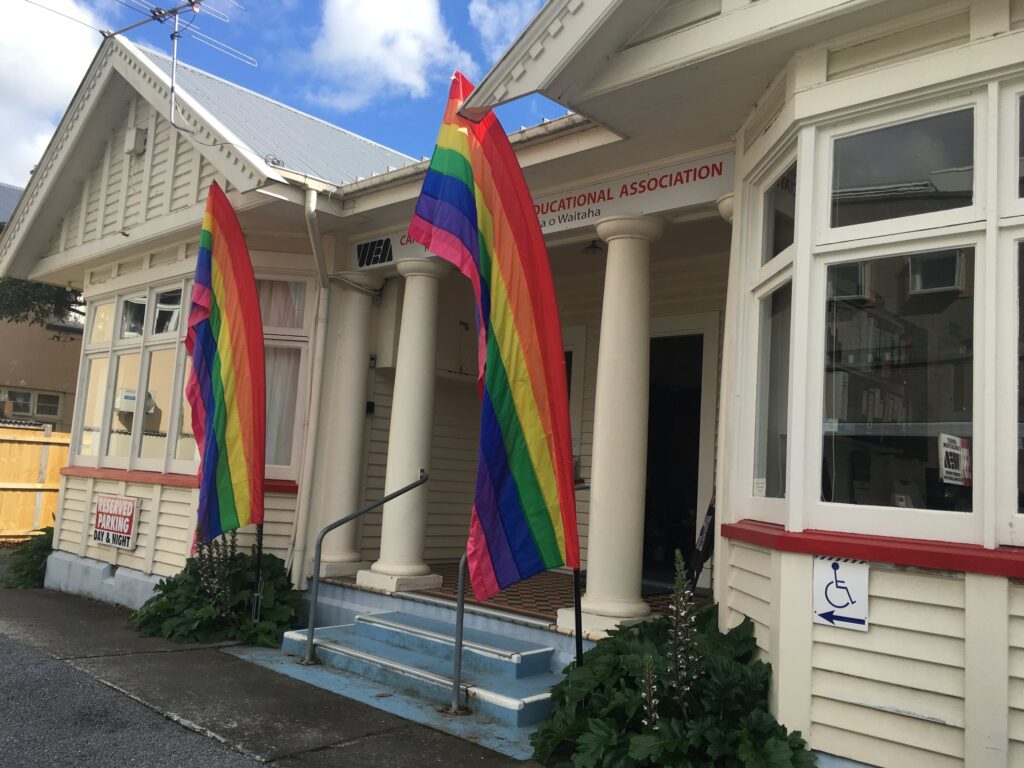 The CWEA was established in 1915 and believes in lifelong learning for all, so offer courses in a wide range of interest areas with a special focus on social justice and the environment. Recreation and relaxation are also catered for and courses include Tai Chi, singing, drawing etc.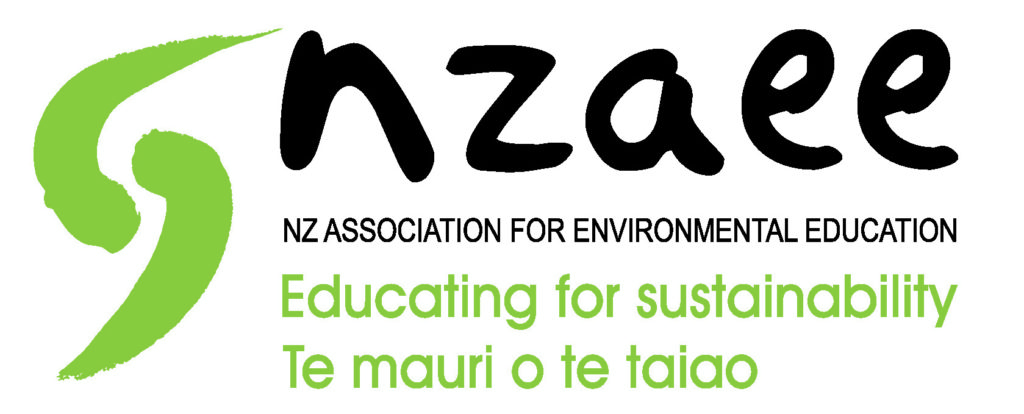 NZAEE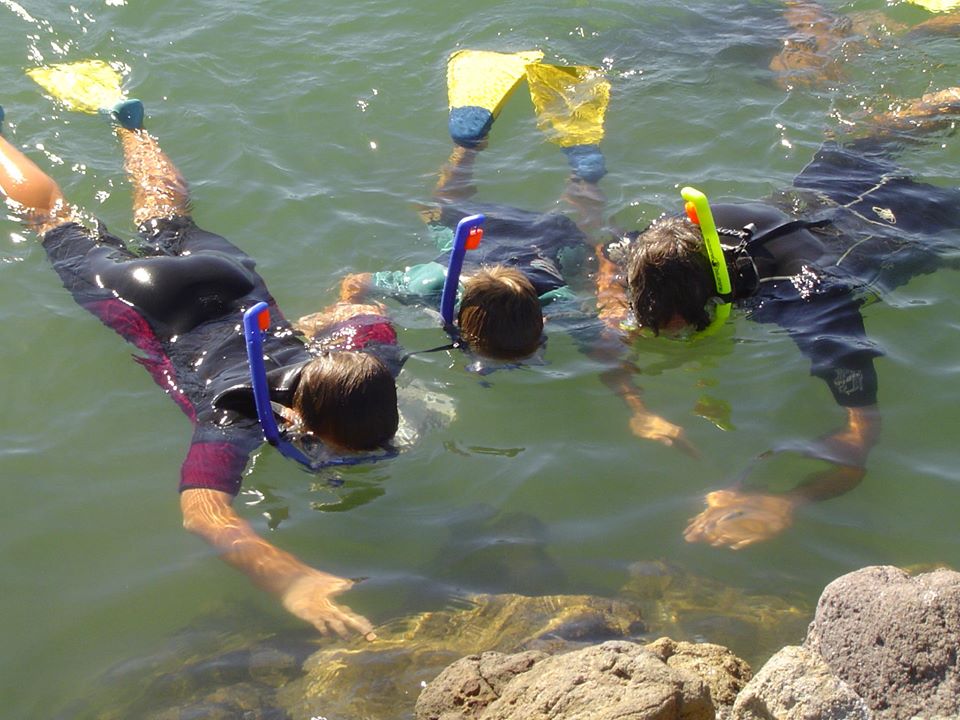 NZAEE is the National Association for Environmental Education. It was established in 1984 with the aim of promoting and supporting lifelong learning and encouraging behaviours that lead to sustainability for Aotearoa. NZAEE is an independent voice for environmental education and seeks to empower people to respect and nurture the environment through all aspects of sustainability. Our Canterbury branch is supporting this competition as enabling young people to have a voice is a key focus of education for a sustainable future. Seaweek is another major event NZAEE sponsors. NZAEE Facebook
Sustainable Ōtautahi Christchurch
Sustainable Ōtautahi Christchurch is a community organisation committed to the Four Well Beings, which together are key to achieving sustainable development. We are also committed to Strong Sustainability. Read more about SŌC here.