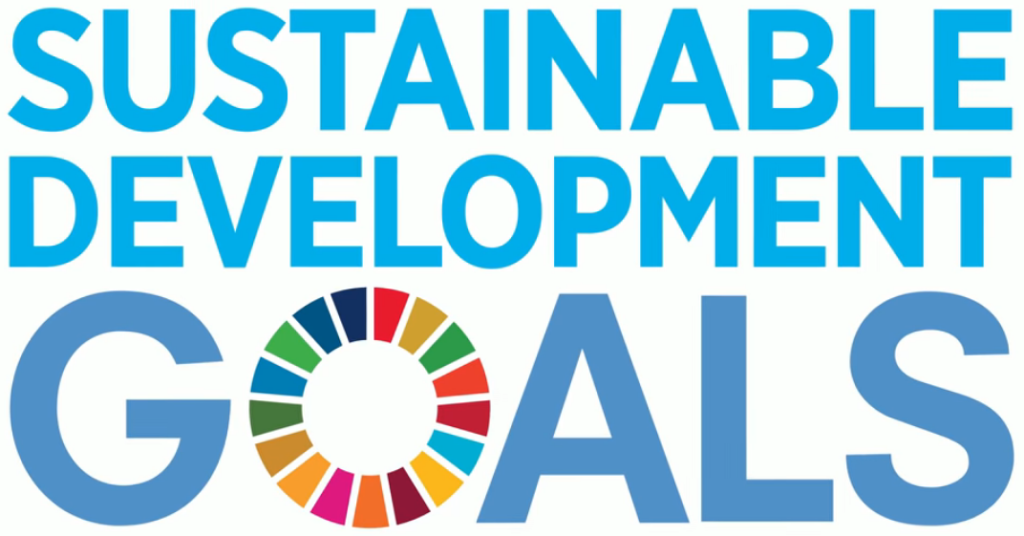 Thursday 19th November, 6.30-8.30pm (online)
The 3rd annual Aotearoa New Zealand Sustainable Development Goals (SDG) Summit Series has been launched! The 2020-2021 series is made up of three online hui building up to one in-person summit in Ōtautahi Christchurch, September 2021.

The first hui – See The Change, is 19th November. These events are an opportunity to engage in discussions about the SDGs, no matter how familiar you are with them. The first hui focuses on seeing the positive changes that are taking place, and hearing stories from those creating or implementing sustainable change. You can find more information on the Summit Series Facebook page, LinkedIn, or keep up to date through the mailing list: https://lnkd.in/gmP9bNZ – Website coming soon!