Thursday, September 24th, 7pm at the WEA, 59 Gloucester St.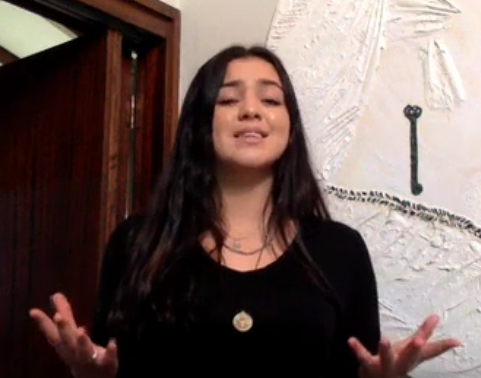 While it was necessary to run the Speaking for the Planet competition online this year, and that went well, we want to offer our prize winning speakers the opportunity to present to a live audience. We want to celebrate the efforts of all the competitors and to thank them for entering in challenging circumstances.
We want to thank our judges for the excellent job they did and to thank our sponsors for their support and provide another opportunity to showcase their businesses. It is also an opportunity for us all to thank people like teachers and schools who supported the entrants in their efforts despite the difficult conditions.
An important part of 'Speaking for the Planet' is the opportunity to strengthen our community connections so we hope you, friends and supporters of SŌC, can come listen to the speeches, meet up with everyone, and enjoy our celebration and supper.