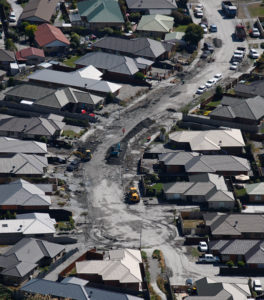 Jenny Brown, a PhD student at the university of Canterbury is conducting research into the effects ongoing earthquake insurance claims have on mental wellbeing.
She would like people to take part in the study. Anyone can take part, including those who haven't had ongoing claims. It involves a 25 minute anonymous survey and once completed participants can leave their email and go into the draw to win one of eight $50 Westfield vouchers.
Wellbeing Post Earthquake Research…
The link for the survey is here. It is an anonymous link that takes participants to the start of the survey. She welcomes everyone to take the survey even if they do not have an ongoing insurance claim.