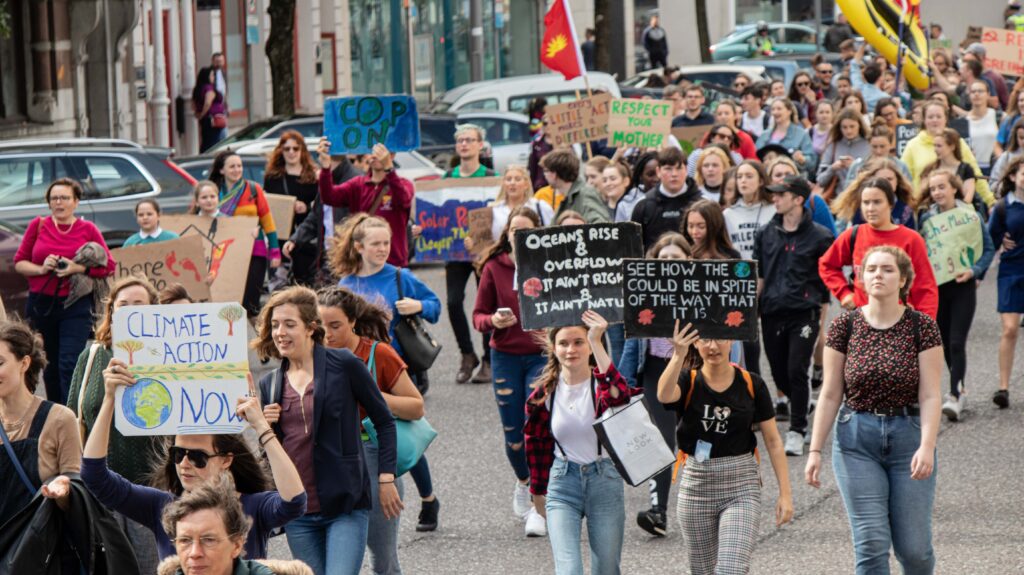 SOC joined a partnership in April 2022 to help steer and fund a broad-based youth organising network in partnership with Living Wage Movement Aotearoa New Zealand, Anglican Advocacy, Tertiary Education Union, and Generation Zero.
Why the focus on youth organisations? Some of the biggest political concerns for youth in Christchurch are the climate crisis and insecure, low-paid employment. We also know that those involved in youth politics will go on to become leaders across civic society. We recognise that empowering youth organisations to speak with a unified political voice will further our values, and foster a vibrant network of organisations and leaders in the long term. Joyce Yager is the SOC executive member on the steering committee.
Yaz Milliner has been appointed as Community Youth Organiser for the project.