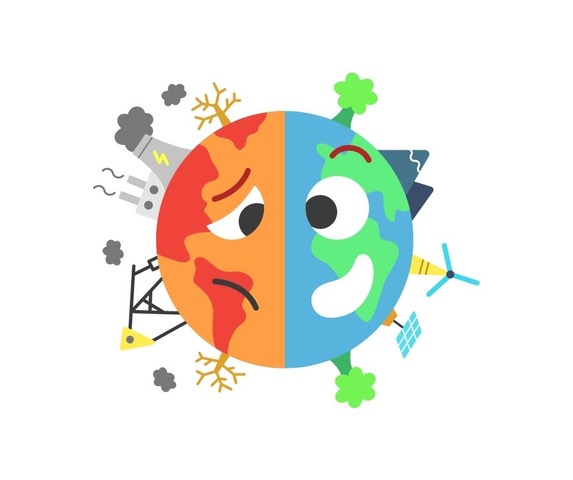 Thursday, June 2nd at the WEA, 59 Gloucester St.
Join us for this event hosted by SOC in partnership with Canterbury WEA.There will be an expo of some wonderful local businesses, a talk with Sue Coutts from the Zero Waste Network, a panel discussion and the SOC AGM (open to all).
5pm onwards "Small, Sustainable and Local" – a business expo. Come along and be inspired by and support sustainability oriented businesses operating here in Ōtautahi – Christchurch.
6.30-7pm Sustainable Ōtautahi Christchurch AGM, all welcome.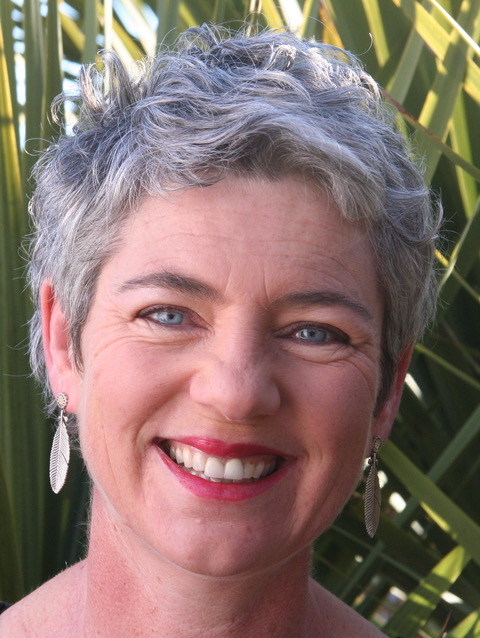 7.30pm "Sustaining the Sustainable": the community-business connection. Guest speaker: Sue Coutts from the Zero Waste Network. This talk will then be followed by a panel discussion about how we can all help to drive a better future for our city and region through changing the business landscape.
$koha and/or some cash for purchases from the expo.
Here is a printable flyer and the Facebook event.