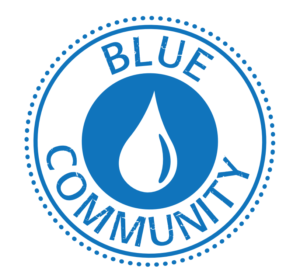 A "blue community" is one that adopts a water commons framework by taking the three actions outlined below.
What's the chance of Christchurch becoming the first Blue Community in Aotearoa?
A water commons framework treats water as a common good that is shared by everyone and the responsibility of all. Because water is central to human activity, it must be governed by principles that allow for reasonable use, equal distribution and responsible treatment in order to preserve water for nature and future generations.
A Blue Community adopts a water commons framework by:
Recognizing water and sanitation as human rights.
Banning or phasing out the sale of bottled water in municipal facilities and at municipal events.
Promoting publicly financed, owned and operated water and waste water services.
This link is to a guide which provides information and resources to help achieve these goals