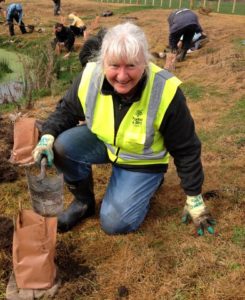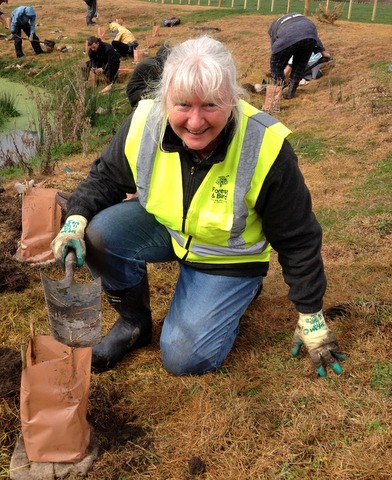 After some time in recess, Colleen Philip is the new chair of Sustainable Otautahi Christchurch as it looks to find core and critical pathways to a strongly sustainable future for Christchurch/Otautahi and our environs in partnership with other individuals, groups and agencies attempting to do the same.
Colleen writes: After years spent trying to defend nature including as Chairperson of the North Canterbury branch of Forest & Bird for three years 2015-18 I have decided my time and energy would best be used in trying to help re-organise humanity so we pull back and give nature space; room to breath and survive. My work at Orana Wildlife Park crystallises for me the links from the local to the global.
SOC is a "think tank with attitude" that ACTS and it fits perfectly with my aspirations and ideas about work needed to shift humanity from our self- destructive path. Please join us.