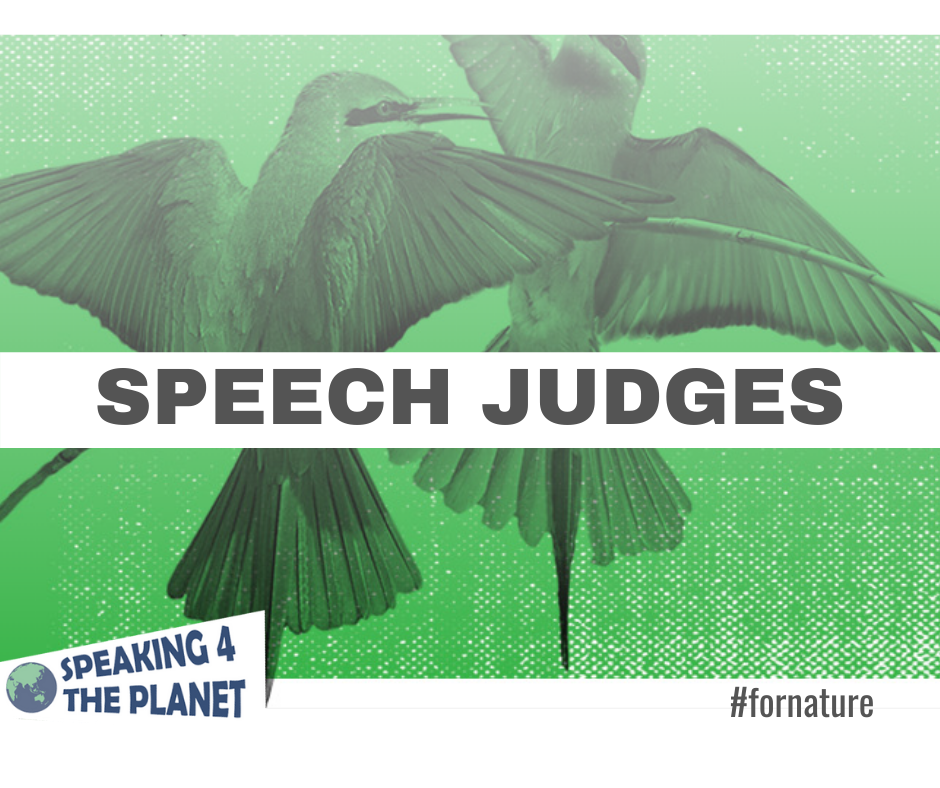 Sara Templeton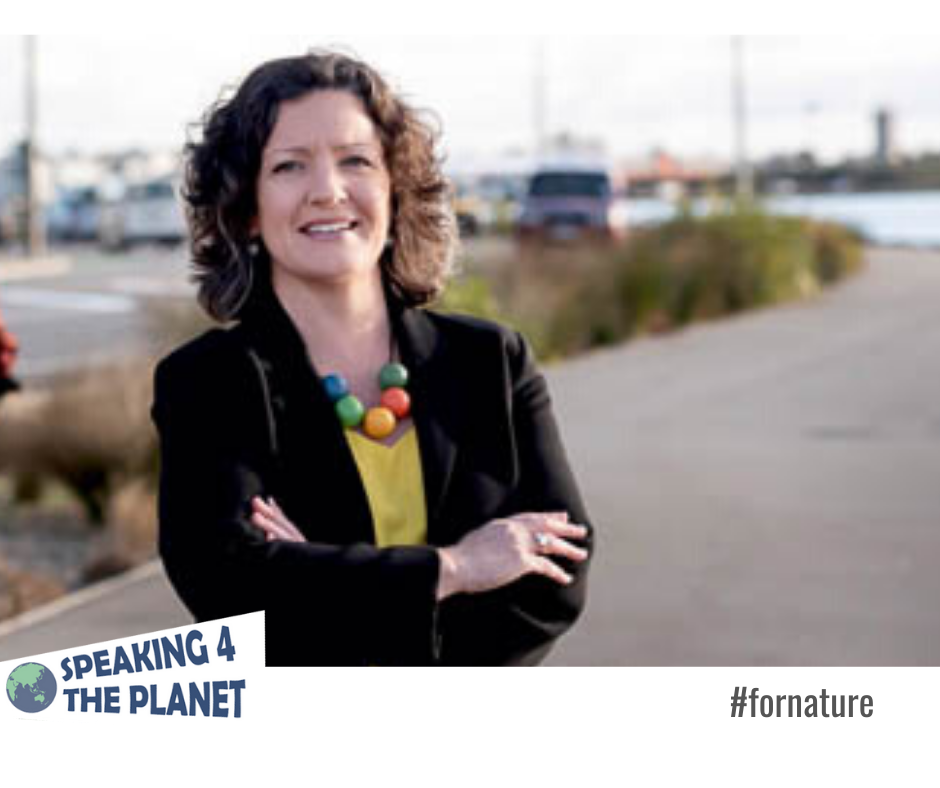 Sara is chair of Christchurch City Council's Sustainability and Community Resilience Committee. She has a background in education and community activation and is passionate about environmental issues. She sees both the rebuild and the current crisis as an opportunity to transform Christchurch into a more sustainable and resilient city.
Celina Templeman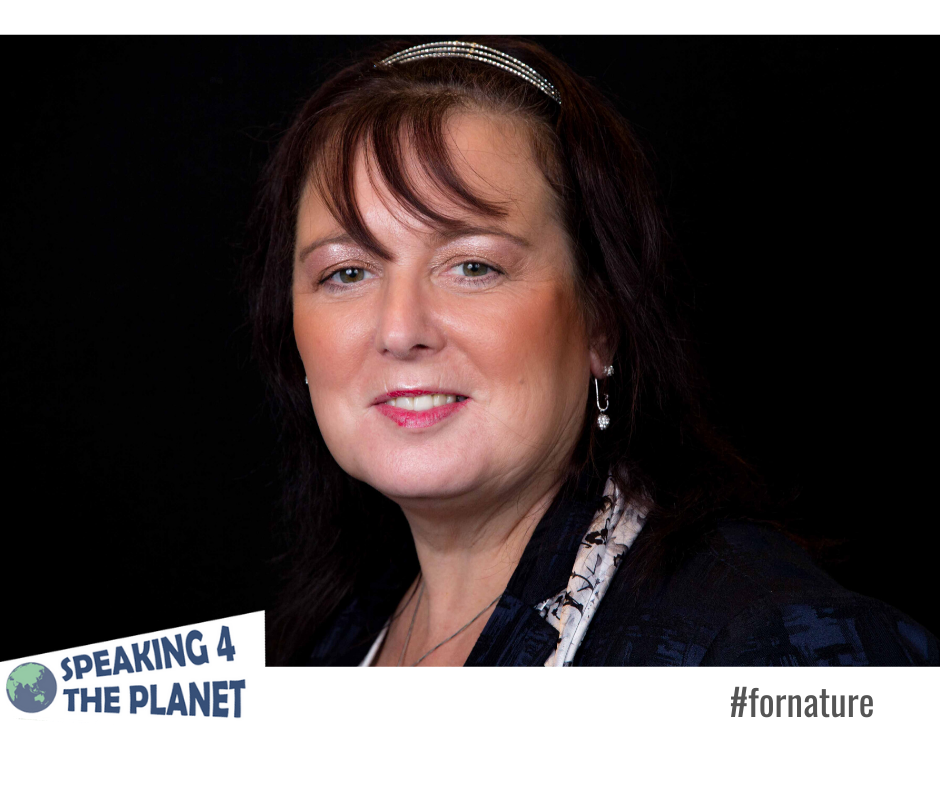 Nearly 10 years ago Celina joined Toastmasters International to gain confidence and become a better speaker. During this time, she has undertaken various senior leadership roles within the organisation and was most recently the District Director when New Zealand Toastmasters separated into 2 Districts, because of its ongoing success. She believes Toastmasters is a perfect forum for undertaking confidence building, through Public Speaking. Celina finds the leadership roles extremely rewarding and valuable, as they provide stunning personal growth in terms of public speaking and so much more.
Helen Townsend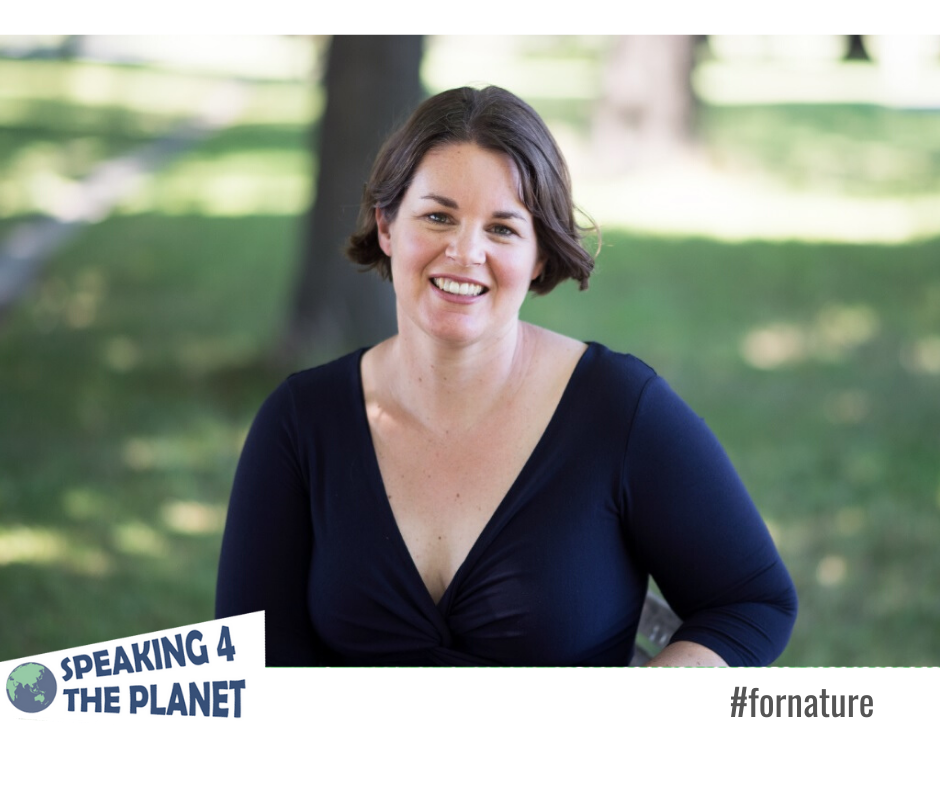 Helen Townsend is the founder of The Rubbish Whisperer, a company that makes sustainability fun and engaging by providing attractive, easy to use and relevant reusable products to the mainstream. She is also a circular economy subject expert for the Ministry of Education, Co-Chair of Aotearoa Plastic Pollution Alliance, Chair for the sustainability working group of NZ Motorhome Association and co-host of the circular economy themed radio show/podcast, So Circular.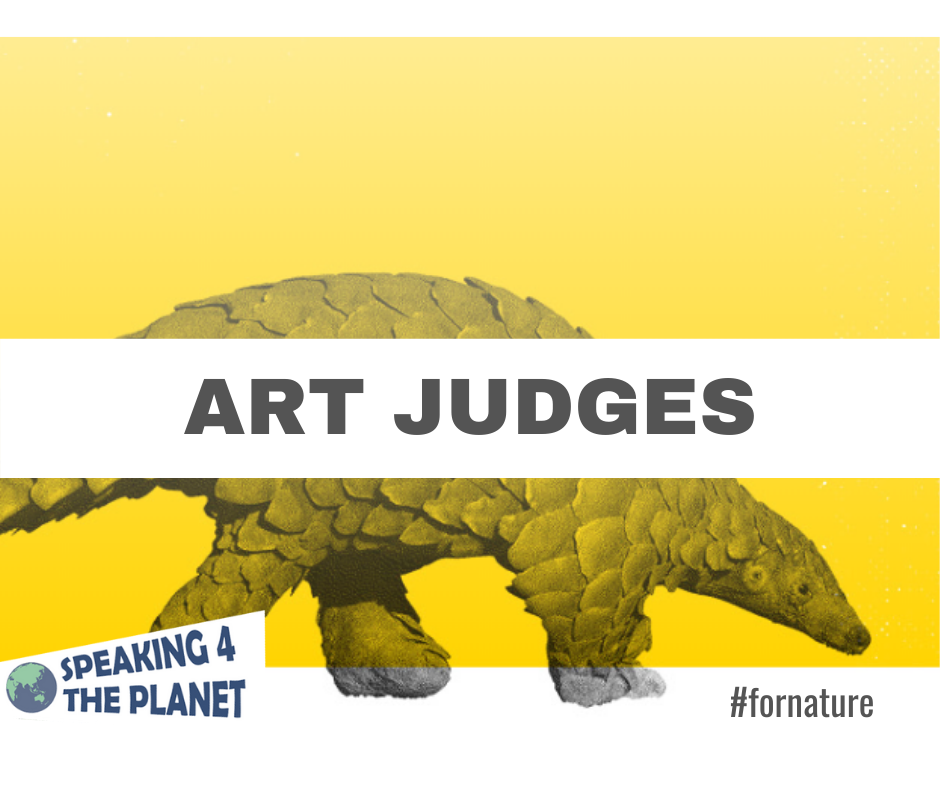 Nikki Wallace-Bell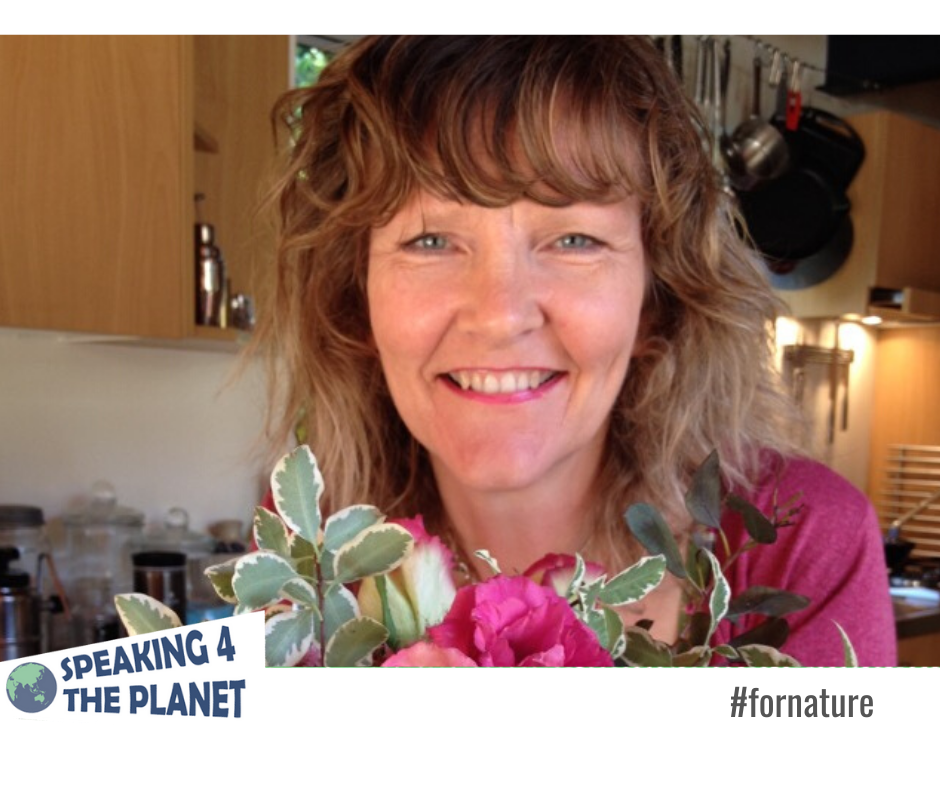 Nikki has a long-standing career in teaching visual art including working as Education Officer at COCA Art Gallery and curating exhibitions at Sumner Art Window. She currently runs Art At Sumner Hub. Here she enjoys connecting anyone with a creative interest and developing projects that improve the wellbeing of the community.
'The Great Sumner Art Boom' is Nikki's most recent project where members of the community are invited to take part in art challenges that brighten up lockdown experiences.
Nikki has her own ceramics workshop at home and is currently developing sculpture and tableware based on her passion for the survival of our planet.
Georgette Thompson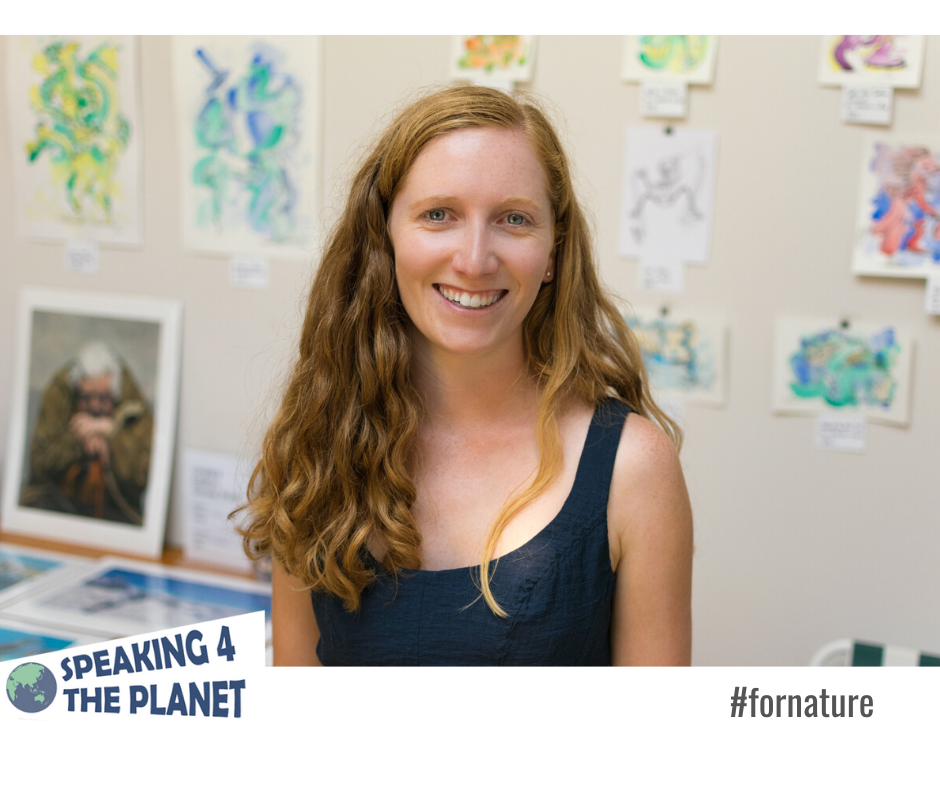 Georgette is a landscape and portrait painter based in Christchurch. She is inspired by nature and the strong connection between people and place. Drawn by the complexity and subtleties of the natural world she enjoys the challenge of realism while still allowing the romance of the brushwork to show through. Georgette is motivated to give back to nature through her work and supports a number of wildlife charities.
She launched a Native Bird Christmas Card range donating to the South Island Wildlife Hospital to support the rehabilitation of our native birds and in response to the Australian Bushfires she created a greeting card and art prints with 100% of the profits going to Wildlife Victoria.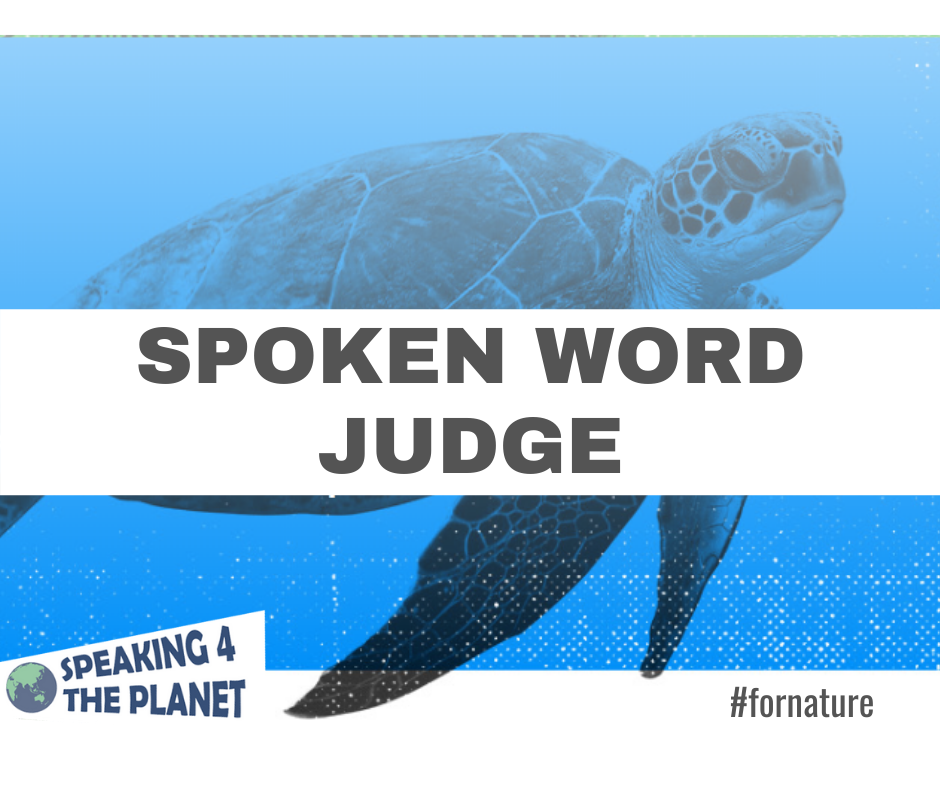 Heather McQuillian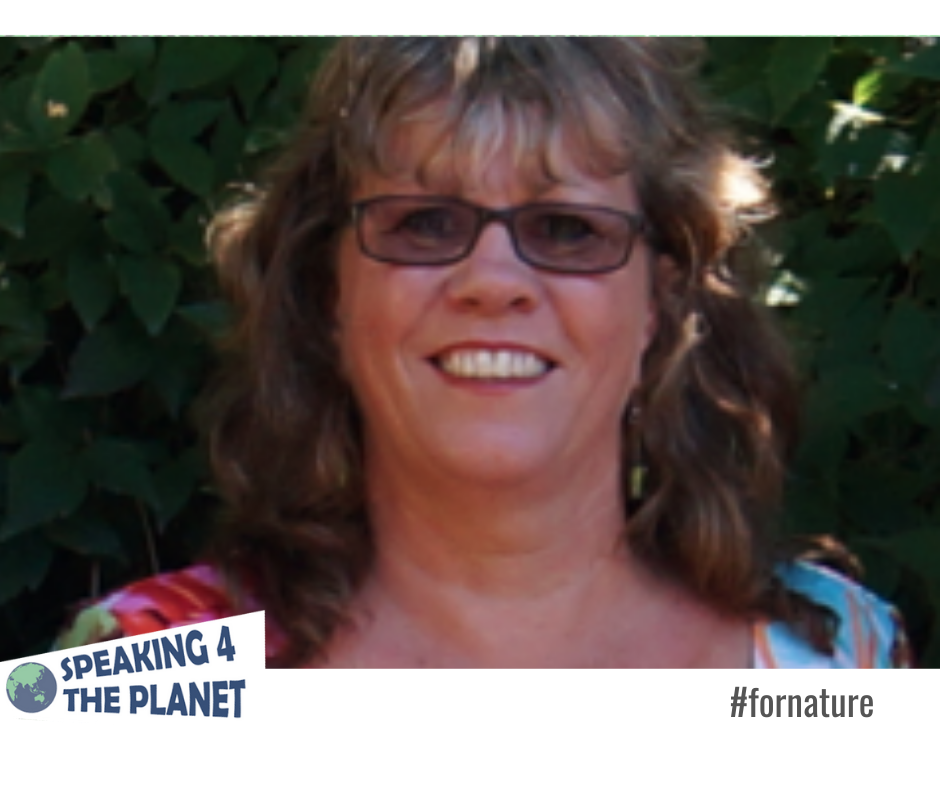 Heather is a writer of novels for young people, short fiction and poetry and a teacher of creative writing. Heather works as a tutor and director with Write On School for Young Writers in Christchurch. She helps young writers to develop their ideas and writing skills, and find agency through publication. She also works with teachers to develop their understanding of the writing process and the teaching of writing.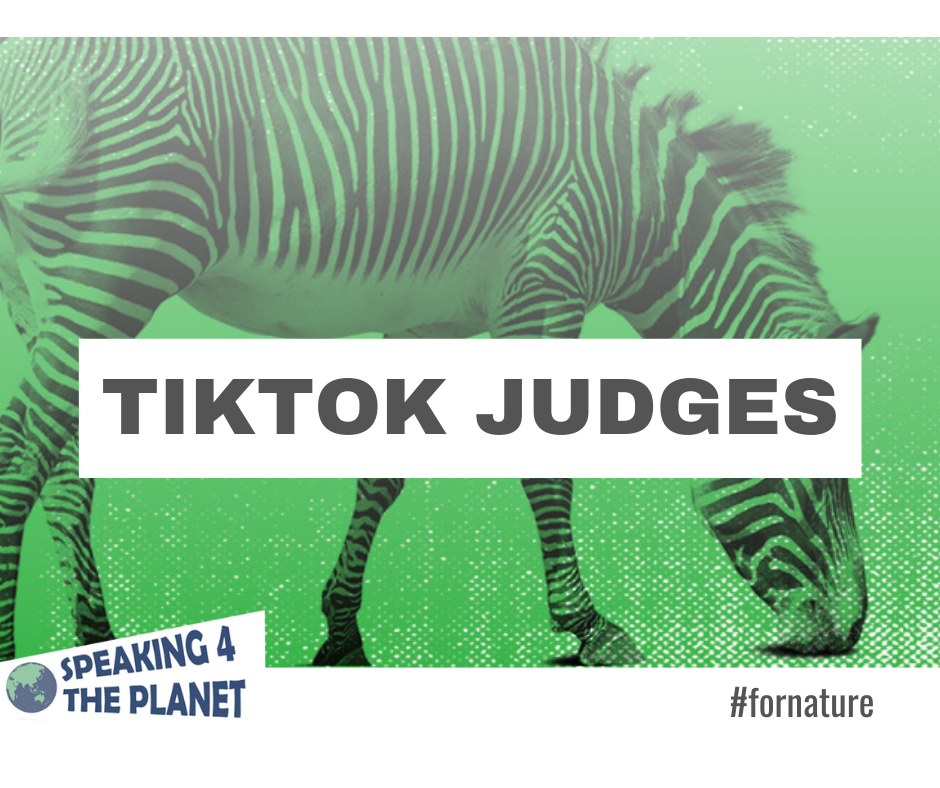 James Nikitine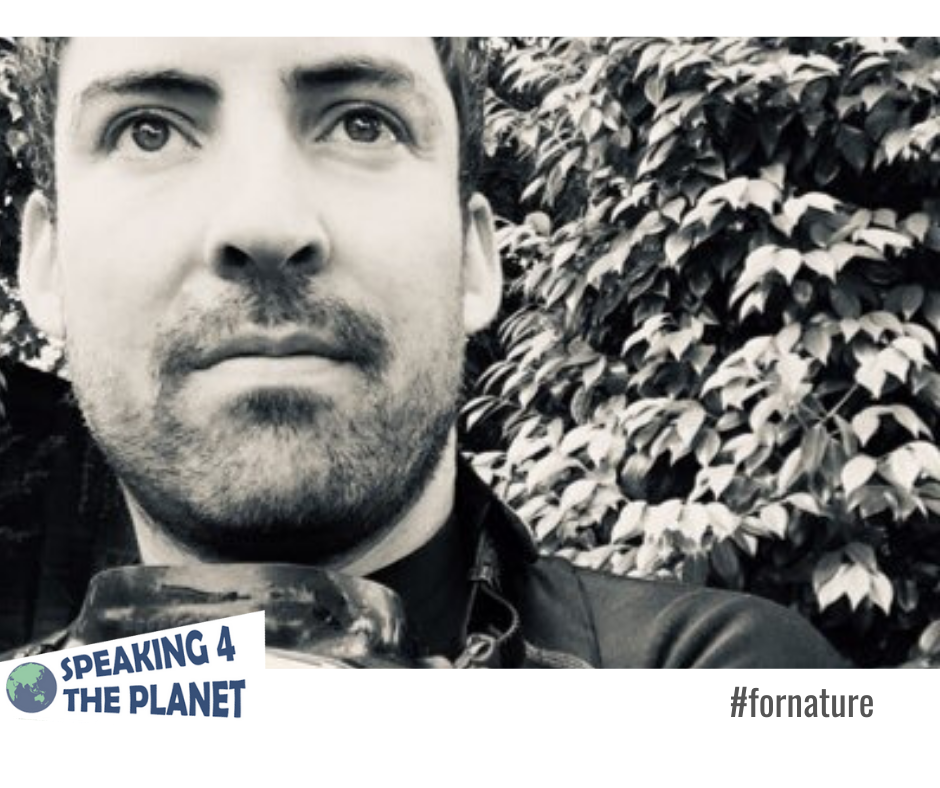 French / British citizen originally from the French Alps, James is an interdisciplinary marine scientist with extensive experience working in sustainability and climate change communications in Geneva and Oxford. He holds an MSc in Marine Systems and Policies from the University of Edinburgh and since 2016, has worked producing marine science and policy audiovisual content through his company Manaia Productions. Working all around the globe, his partners include the International Union for Conservation of Nature, the Prince Albert II of Monaco Foundation, The Pew Charitable
Breanna Ward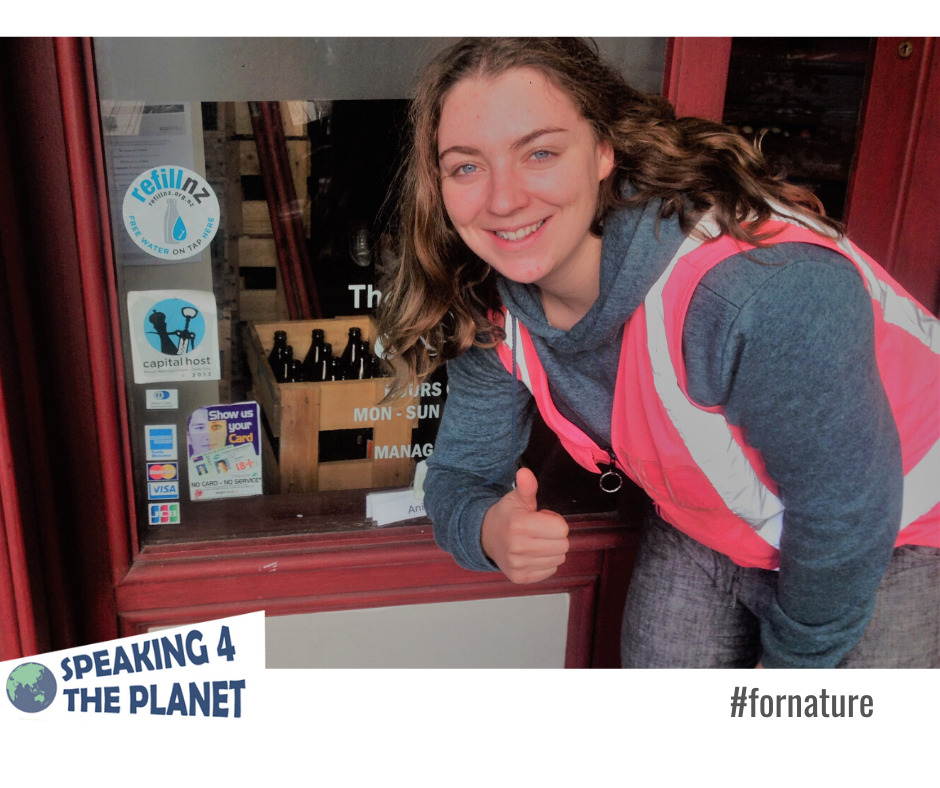 Breanna is a RefillNZ ambassador. RefillNZ is an organisation that raises awareness of the plastic crisis and encourages people to refill their bottles. In 2019 Breanna ran a plastic-free July campaign in Wellington City Council facilities. She is co-founder of Cycling to Save Our Coastlines, a campaign involving her and a friend cycling the North Island to raise money and awareness for sustainable coastlines. This also included educating schools on plastic pollution. She has done volunteer work with Places for Penguins and currently volunteers for 350 Aoetearoa/Fossil Free Aoraki.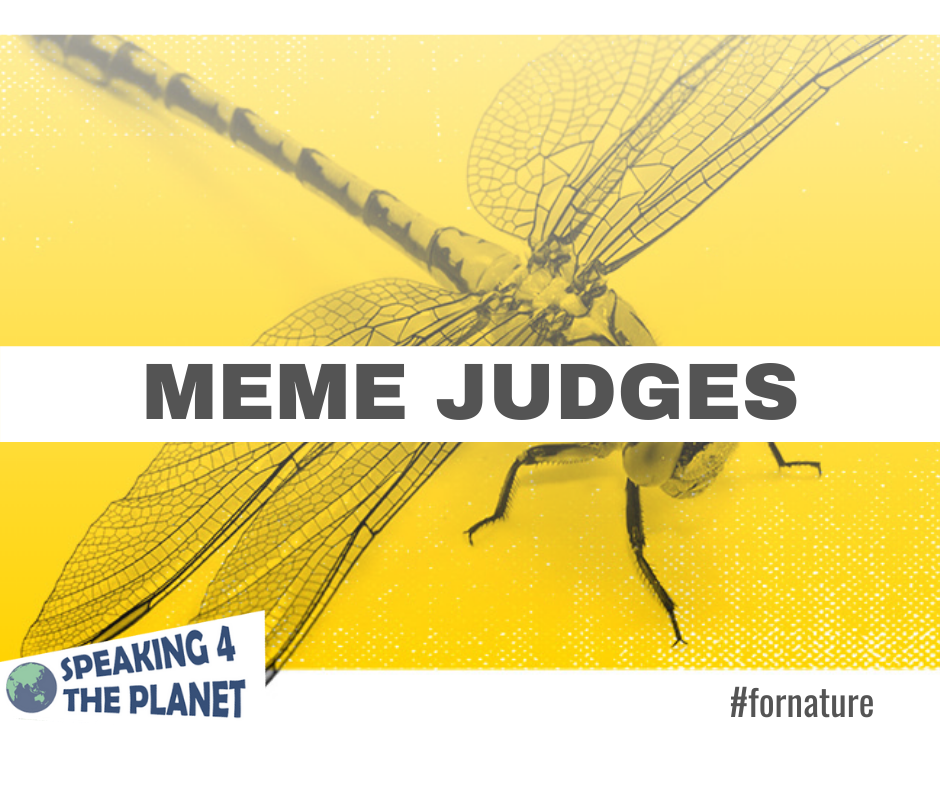 Abby Marriott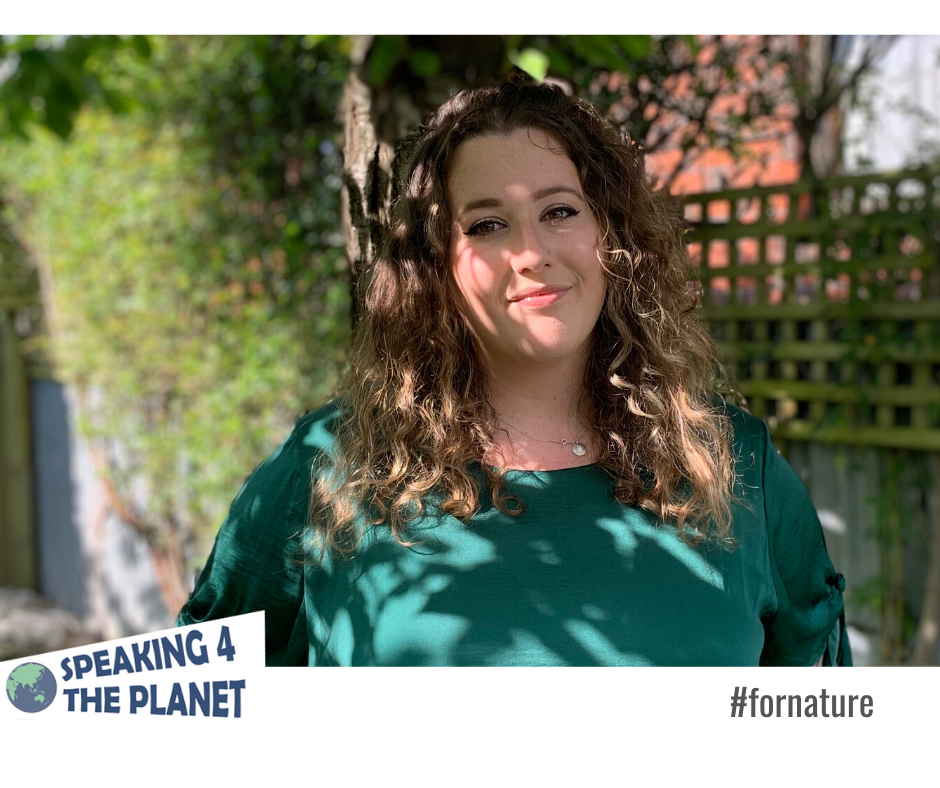 Abby Marriott is the brain behind Kōwhai Creative, who specialise in business branding, identity and website design.
Kōwhai Creative focuses on working with small to medium sized business' to provide them with beautiful branding and a website worthy of their exceptional work.
Abby is always focused on making eco-friendly choices and encourages her clients to look at ways to achieve this as part of their new branding direction.
You can get in touch with her at kowhaicreative.co.nz
Michael McCaw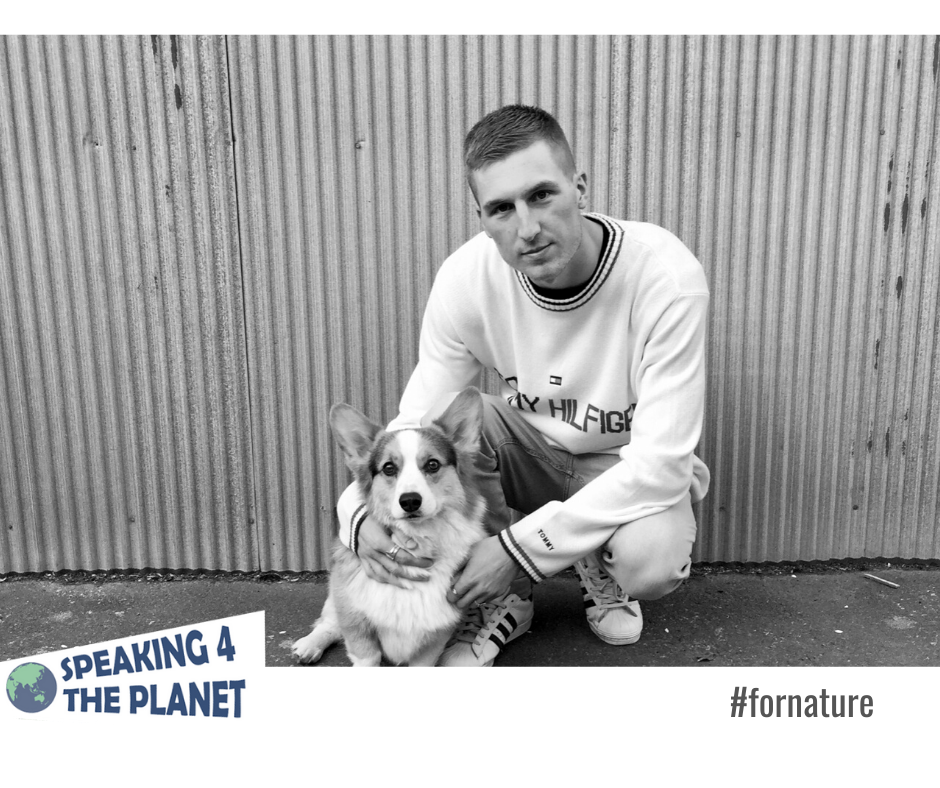 Michael McCaw is a graphic designer from Christchurch, New Zealand. He recently made the transition from an in-house designer to a sole trading designer under the name; Studio Sole. H Michael specialises in 2D Animation and Brand Identity design and in his personal time he skates and walks his little corgi round town.