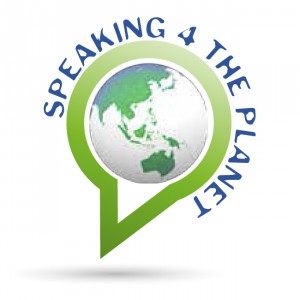 Congratulations to all those who entered and participated in the competition over the various categories.
Prizes for the 2021 Speaking 4 the Planet event were awarded as follows:
Visual Art
Year 7-8
First: Ruby Keith (Cobham)
Second: Otis Yeoman (Beckenham)
Highly Commended: Meelah Salton (Chisnallwood); Grace Li (Cobham); Kahutaiki Calman (St. Martins); Lucy O'Connor (Heaton)
Year 9-11
First: Caleb White (Ao Tawhiti)
Second: Oshadha Perera (SBHS)
Highly Commended: Issie Matson (Rangi Ruru)
Year 12 -Open
First: Samantha Dryden (Hillmorton)
Second: Alice Reid (Rangiora)
Highly Commended: Rosetta Brown (UC Fine Arts); Lucinda Turnbull (Rangi Ruru)
Exhibition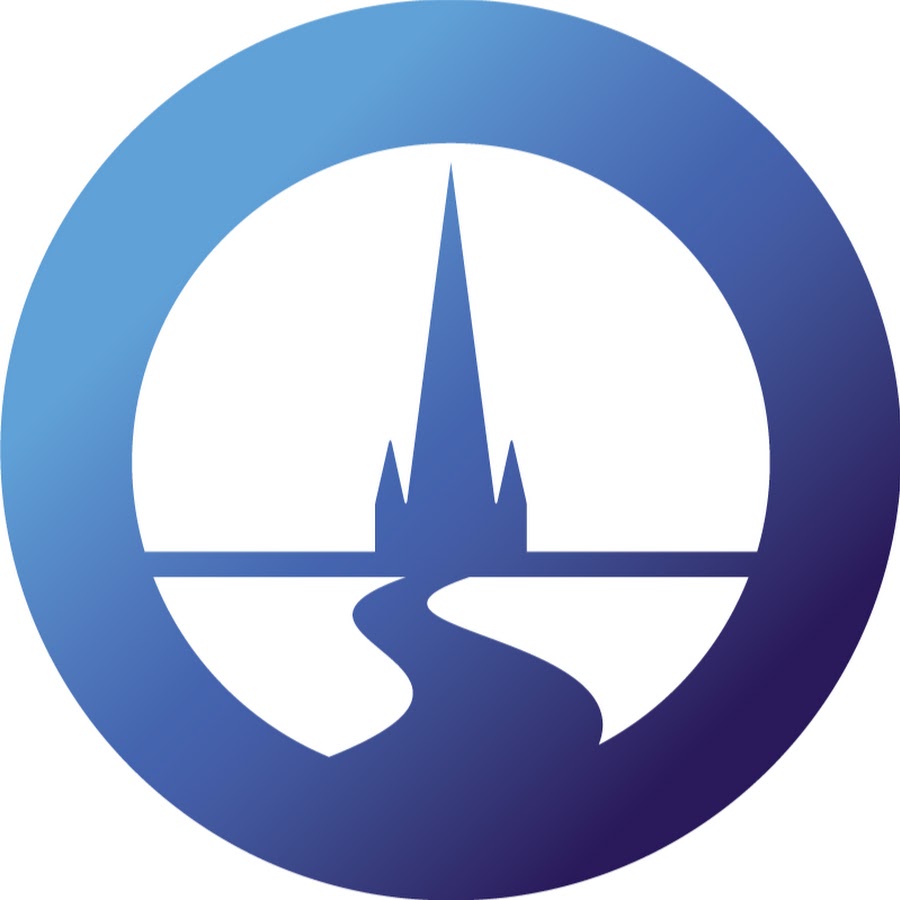 We are grateful to Christchurch City Libraries team who have organised a travelling exhibition of the artworks selected by the judges as finalists in this year's competition. The exhibition will move around the various libraries within the network until 3 September beginning with Tūranga from June 11-17 June. The exhibition will then move as follows:
Upper Riccarton – 18 June
New Brighton – 25 June
Linwood – 2 July
South Library 9 August – 3 September.
Results from event day on June 11th
Prepared Speech
Year 7-8
First: Seraphine Davidson-Fox (Lyttelton)
Second: Zoe Winsor (Beckenham)
Highly Commended: Cleo Hopkinson (Beckenham), Poppy Hayston (Prebbleton)
Year 9-11
No entries for this category.
Open (Year 12 – 24)
It was unfortunate the two contestants had to pull out, but Ngaire North (Ao Tawhiti) made a powerful speech that moved the judges.
Spoken Word
We had anticipated more people registering to perform their poetry but, in the end, only Noah McKay (Ao Tawhiti) stepped up to present his spoken word poem. The judges appreciated and applauded Noah's work and awarded him a prize voucher.
TikTok Video
We had only one entry for TikTok and that student has received feedback. We were pleased to receive a video of a music performance accompanied by visual imagery, entitled Plastics in the Ocean, by two Heaton Intermediate students Michael Rankin and Hamish Preston. They also attended the event and performed live.
Impromptu Drama
This was a new category for 2021 with three teams entering. They were given 1 hour 45 minutes to prepare their item in response to the statement provided to them. The audience was entertained by the three teams with the judges awarding Heaton Intermediate's team first prize for their ocean focused performance. The Ao Tawhiti team's performance cleverly focused on Tiwai Point as an ecosystem; they gained second place. The team from South New Brighton created a performance around improving the health of our estuary, the judges highly commended their work.
Plains FM recorded the event on the day. The podcast can be downloaded and listened to at your leisure.
Thank you to our sponsors and supporters