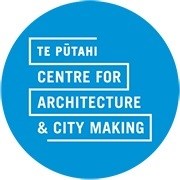 Most of us want to do our bit for the planet, but it can be hard to know where to start. Sometimes our good intentions just aren't enough to break old habits, or overcome barriers like time, money, or poor infrastructure.
Reaching our city's goal of cutting net carbon emissions in half by 2030 will take all of us. Te Pūtahi is leading a series of five Christchurch Conversations, "Towards 2030", in partnership with Christchurch City Council. The aim is to open these conversations beyond activists and officials.
After the end of May transport event wash-out, Te Pūtahi's next Christchurch Conversations is coming up fast:
Building for the Climate – Tuesday 29 June
Doors open for Expo at 5.15pm
Speaker event is 6 – 7.30pm
SOC will have a stall there so come and say hello.
Facebook link to the event:
https://www.facebook.com/events/837873366830294