Climate emergency action planning for Ōtautahi-Christchurch
Thursday, June 27th, 5-9pm. Venue tbc.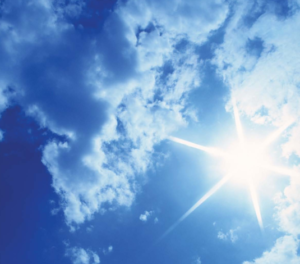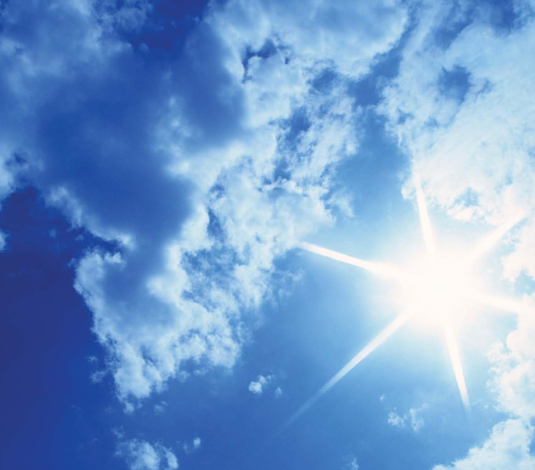 Christchurch City Council are reviewing the Climate Smart Strategy for the city. Goals are of little use without plans to reach those goals. Do you have ideas of steps we could take as a community with our Council to achieve the emissions reduction goals we have as a city?
Come and work with others from the eco-sector to develop plans we can present to CCC to inform their efforts. We may also consider other practical ways we in the eco-sector can strive independently and with the wider community to achieve the climate mitigation goals we have for Ōtautahi-Christchurch.
Please register your interest in attending by June 23rd, 2019.
Email: info@sustainablechristchurch.org.nz
Background material to prepare attendees for the workshops will be sent to people after registration.