How exciting it has been to see Environment Canterbury and the Christchurch City Council join the hundreds of places around the world to declare a Climate Emergency. Every decision they make is now to be reviewed in the light of its impact on Climate Change.

Christchurch City Council on Climate Change
Have you had your say on the Climate Change Survey by CCC – due in by 31 May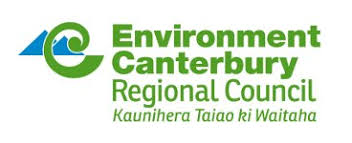 Environment Canterbury on Climate Change
Our Government is well on the way to a cross party vote on setting up a Zero Climate Act https://www.stuff.co.nz/…/climate-change-bill-is-a-step-in-…?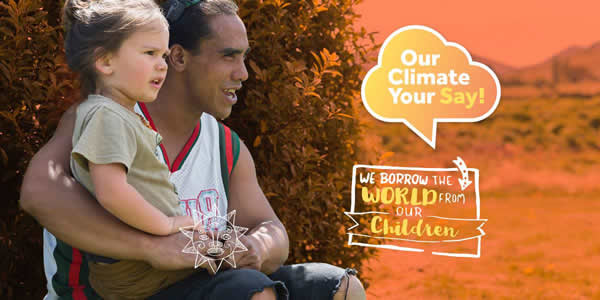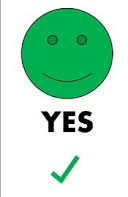 Yes it does not far enough.
Yes it is as far as we could go politically at this time.
Yes we need to keep the pressure on.
Yes we need to all change the way we live, travel, work and eat

It has been very disappointing to me to see the trolling that goes on on social media – people who are doing their best to make a difference, and are vilified for not doing enough. We need to build a movement of more people who are active in this space, not slag off those who are doing their best. They need us to stand up and speak out, not to slag them off.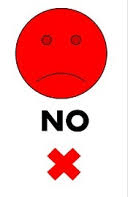 NO to slagging off those who are working hard on this 
NO to thinking it is up to everyone else to change 
NO to thinking this is the end of it
Thanks to Generation Zero, Extinction Rebellion and other groups and individuals who have been part of the movement that has created the political readiness to take these steps