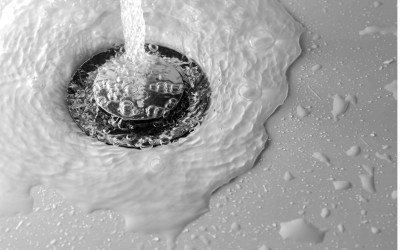 Public feedback opened last week on a 100-year strategy for the future of the Christchurch district's water services and resources.
The Draft Integrated Water Strategy sets guidelines and goals for the Council's management of its "three waters" services – drinking water, wastewater and stormwater – as well as surface water, groundwater and flood management.
Public feedback on the Draft Integrated Water Strategy is open until 14 July 2019. A series of public information drop-in sessions are being held across the city and Banks Peninsula.
More details on Newsline and on CCC website